Posted by Austin Colomaio on Apr 5th 2023
So you want to add one of our SOLID 1913 rear trunnions to your AK? Here is how you choose.
What receiver you have will determine which style of trunnion to pick. AKM / Childers or Morrissey. The reason for the difference is that some receivers are 1mm (.040in) taller. This extra receiver height does not effect function whatsoever but does leave the bottom of the receiver uncovered. Not a huge deal, but we want your AK looking perfect!
What you will want to do is use a set of calipers and measure the rear of the receiver height from top to bottom (see pic). Then take that number and match it to the trunnion below that matches.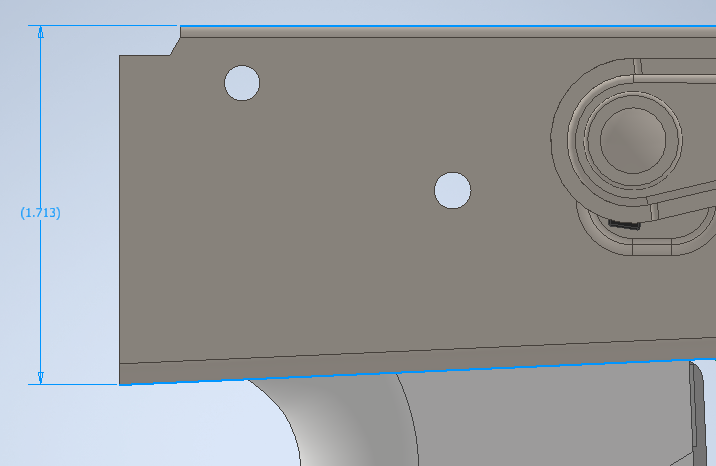 AKM / Childers
This is going to be the go to for most builds.
43.5mm (1.713in)
Morrissey
This version is specifically for Morrissey receivers or others that are taller than standard AKM by 1mm (.040in)
44.5mm (1.752in)